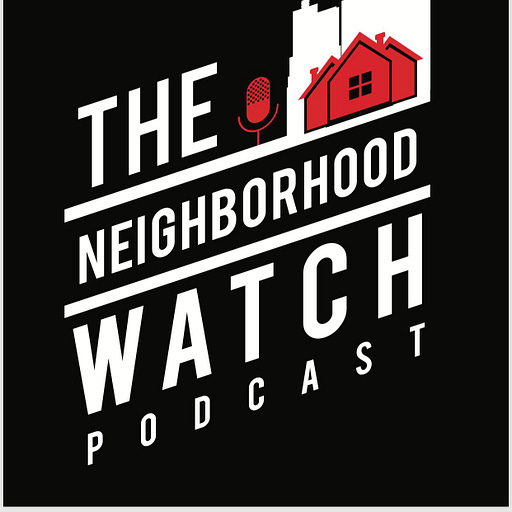 Apr 20 • 1HR 28M
Atlanta ain't the mecca -- The Tea Troutman Interview
This interview was originally recorded in January of 2022. This interview is the start of a series of unreleased episodes that I withheld for various reasons over the years. 
In this episode of the King Williams Podcast, I sit down with one of my favorite writers, political organizers, and now Ph.D. candidate Tea Troutman (@trapteas). Tea is a former writer at Wear Your Voice, an LGBTQIA online magazine. Wear Your Voice shut down late last year, and this interview for the most part doesn't get into that. The website for Wear Your Voice is no longer available but its Twitter, Instagram, and Facebook accounts are still available.
In this interview we talk about the Atlanta mayor's race, policing + 'cop city', Black Atlanta, and other things. The interview starts at 3:03.
This interview is also available on Apple Podcasts and on Spotify.
-KJW