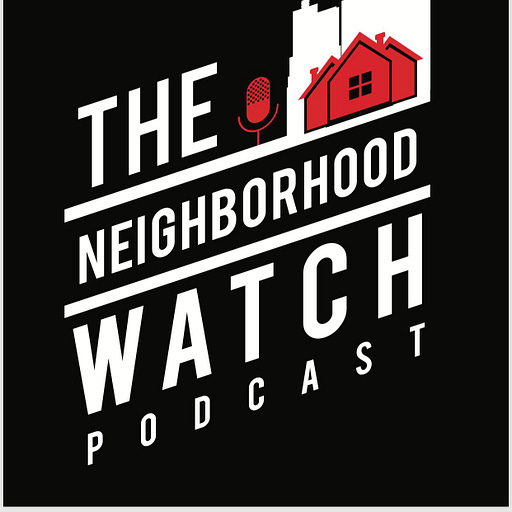 Sep 9, 2021 • 21M
Emergency Episode - Councilwoman Natalyn Archibong
In this emergency episode of The Neighborhood Watch Podcast, I talk to Atlanta City Councilwoman Natalyn Archibong of District 5. In the interview, tapped immediately after the controversial 10-4 vote on the new Atlanta Police and Fire Training facility dubbed 'Cop City'. We talk directly about why she voted 'NO' as well as what the most controversial vote of the year going forward means for Atlanta.
You can read more about the controversy surrounding 'Cop City' in King Williams's piece from Butter.ATL:
https://butteratl.com/a-guide-to-understanding-the-proposed-atlanta-public-safety-training-center-a-k-a-cop-city/
This conversation is also available on SoundCloud, on Spotify, and on Apple Podcasts.
You can also check out good continual reporting from The AJC's J.D. Caputo, The Saporta Report's John Rauch, as well as Mainline Zine's Aja Arnold and Sylvia Johnson. 
Tomorrow we will have a better breakdown of what happened on the 'Cop City' vote and the aftermath.
-KJW