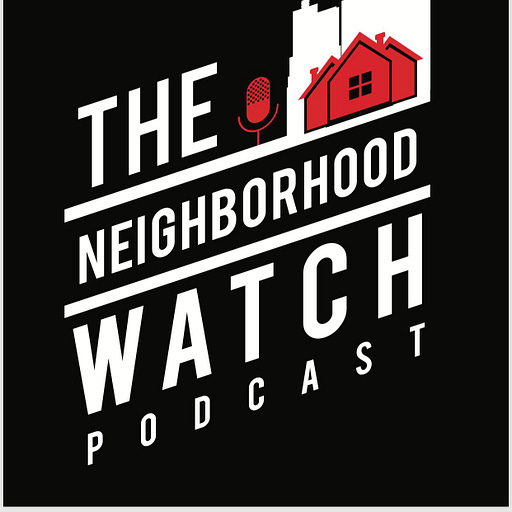 May 3 • 1HR 10M
Is The Supreme Court 'political'? with Georgia State Law Professor Eric Segall
In this episode of The King Williams Podcast, I talk to Georgia State University, Law Professor Eric Segall. This interview was initially conducted in January of this year, just shortly before the announcement of the nomination of future Justice Ketanji Brown Jackson.
Professor Segall is the Ashe Family Chair Professor of law at GSU. He is also the author of the books: Originalism as Faith and Supreme Myths: Why the Supreme Court is not a Court and its Justices are not Judges. He is also the host of his own podcast, Supreme Myths, a podcast about the Supreme Court and Supreme Court cases. (Apple Podcasts, Spotify, and Audible)
In this interview, Professor Segall and I talk about The Supreme Court, the history of the court, and its role in shaping society. We also talk about some of the mythmaking around whether or not the court is impartial, and explicitly whether or not it has ever been 'political'. We also talk about court staking, Justice Amy Coney Barrett, and the role of 'originalism', alongside her mentor Justice Antonin Scalia. We also spend a decent half of the back twenty minutes on the legacy of Clarence Thomas and Thurgood Marshall.
We also talk about abortion at the end of the episode. The introduction of this episode lasts until 5:11.
I would also suggest reading my previous newsletter article from October 2020: New Supreme Court Justice Amy Coney Barrett and the end of democracy as we know it.
-King