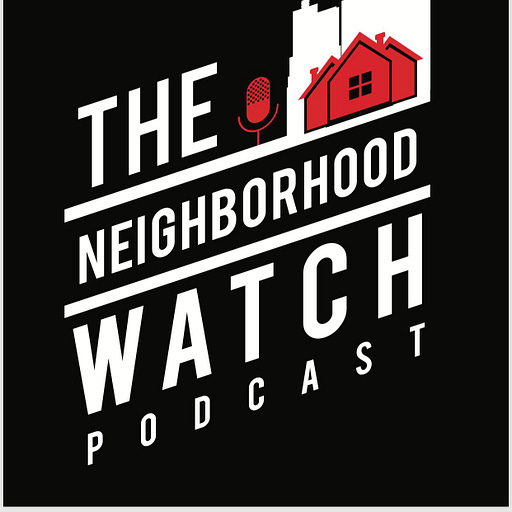 Jun 10 • 1HR 2M
Running for office in 'The Stacey Abrams' district - Special interview with House District 90 candidate Dr. Michelle Schreiner
In this interview, I talk to Dr. Michelle Schreiner. Dr. Schreiner is one of two candidates in the June 21st runoff to represent HD90 aka 'The Stacey Abrams' district. (Interview starts at 3:00)
HD90 formerly HD89 (via the controversial fall 2021 statewide redistricting) is one of the most demographically diverse districts in metro Atlanta both racially and economically. The district includes both the city of Atlanta and DeKalb County. This district includes on the DeKalb side parts of unincorporated Decatur, Panthersville, Cedar Grove, Conley, Gresham Park, and parts of Ellenwood. While parts of Atlanta include East Lake, Kirkwood, East Atlanta, Lake Claire, Edgewood, Piney Grove, and parts of Candler Park.
In this conversation, we talk about Dr. Schreiner's motivations for running, the most pressing issues of the district, and address the needs of a very diverse district. This includes the needs of south DeKalb such as the various environmental waste corridors in the area, the 'cop city' controversy happening in that part of the district, and lack of economic development. We also talk about the issues on the northern side of the district including concerns over housing affordability, bad roads, and concerns over rising violent crime.
We talk about Michelle's upbringing in metro Atlanta after leaving her native Puerto Rico at a very young age as well as what it would mean to be potentially the only Latina in the state legislature this year.
If you want to know more about Michelle you can visit her website. Or you can also check out her Instagram account or Twitter page. Also please check the Secretary of State's website to check your voter registration status.
This episode is also available on Apple Podcasts and on Spotify. 
-King