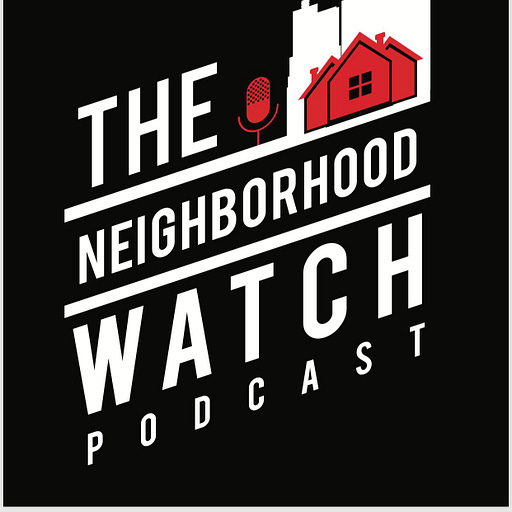 Apr 13 • 1HR 1M
The Nathan Tankus Interview
In this interview, I talk to writer Nathan Tankus (@nathantankus). Nathan is the creator of Notes on the Crises, a great macro-economic look at various aspects of the US economy. Nathan's work initially grew because of his substack of the same name, leading to a profile in Bloomberg, leading to a wave of new readers.
Over the course of this interview, Nathan and I talk about unions, unemployment, the federal reserve bank, and comparing the economic response for working people in the 2008 financial crash versus the 2020 pandemic.
We also talk about his decision to leave Substack for his own platform. In addition to how he feels about being a modern-age thought leader in the economic space.
This episode is also available on Apple Podcasts and Spotify.
I would also recommend listening to a previous podcast episode on The History of the Federal Reserve with Steve Campbell which is available on Apple Podcasts and Spotify.
---
Timestamps:
00-1:05 - Housekeeping
1:05-3:00 - Introduction of Nathan
3:04- How does he feel about being a thought leader in economics? 
5:34 - What did his Bloomberg profile mean for his career?
8:00 - Newsletters and substack  intro
9:03 - Nathan on why he left substack? 
15:02 - Does Nathan see himself as a creator, an economist, or a hobbyist?
17:26 - What is the economy? 
 20:53 - Intro to the economy
21:17 - If the economy is up, does that mean the economy is good?
23:32 - The relationship between the stock market and the economy
28:15 - What is the federal reserve?
31:04 - Why is the fed controversial? 
33:18 - The true/not true about criticisms of The Fed
35:26 - Comparing 2008 to 2020 role of The Fed 
39:10 - The 2020 response
42:21 - Is the good economy hurting the labor shortage?
 44:10 - Thoughts on the labor shortage
49:29 - Thoughts on unionization
53:09 - What is something about Nathan or his work that gets misconstrued?  
55:29 - What is one thing about the economy that Nathan would change?
59:40 - How can people get in contact with you?
1:00:34 - Closing remarks