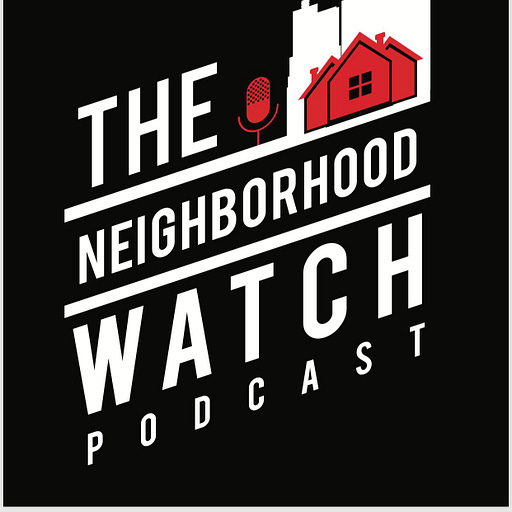 Feb 18 • 45M
New Podcast Alert: Mariah Parker, Athens City Councilwoman
New Podcast Alert: Mariah Parker, Athens City Councilwoman
I sat down with Athens city councilwoman Mariah Parker. Parker gained virality in June of 2018 after winning a special election, by holding up a fist and swearing-in on The Autobiography of Malcolm X. Since then Parker has stayed another term, in addition to becoming a more well-known politician outside of the borders.
Instead of focusing on that viral moment, the interview is comprised of questions on being a non-traditional candidate, prison abolition, calls to ban educational materials, and a framework for reparations for Linnetown, a small Black section of Athens that was destroyed to expand the campus of the University of Georgia.
She is also a battle rapper and we talk about that in the interview as well. She also has released a new single under her rap moniker, Linqua Franqa.  Her first video, 'Wurk' has just been released, which will accompany her latest album Bellringer on April 22nd. Her music can be found on Apple Music, on Spotify, and on Tidal.