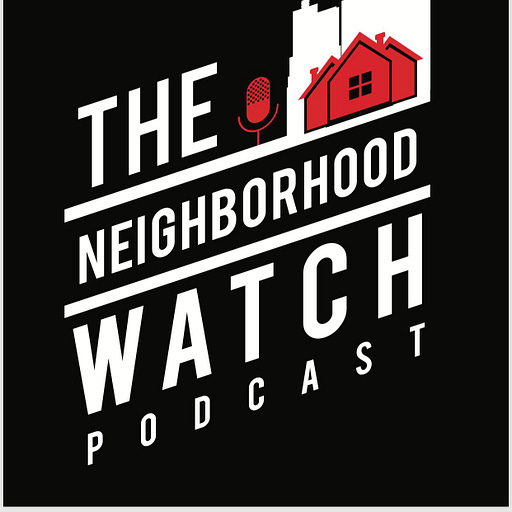 May 18 • 1HR 13M
New Podcast Alert:The Business of Fashion with Lauren Sherman
In this interview, I speak to Lauren Sherman, Chief Correspondent for The Business of Fashion. Lauren has been covering the fashion industry for over 15 years including stints at Conde Nast and Forbes. Since joining The Business of Fashion in 2015, Lauren has become one of the most definitive voices on the intersections of fashion and business.
We talk about the role of fast fashion, the dominance of LVMH, and the differences in the levels of 'luxury'. We also talk about the rise of celebrity beauty brands including the success of the Kardashians and Rihanna. Lauren explains why Rihanna's Fenty Beauty worked, while the fashion arm hasn't. In addition to the differences in the growth of fast fashion brands Shien and FashionNova. Including whether the $100 billion dollar valued Shein is the first truly global Chinese clothing brand.
We also discuss the role of streetwear in the overall fashion industry, including the impact of Supreme, Virgil Abloh, and Kanye West. Alongside the three big threats to the overall fashion industry and what is the one thing about the fashion industry, she would change.
We walk about Lauren's new podcast, The Debrief, a podcast on the business of fashion as well as her upcoming book on the history of Victoria's Secret.
If you want to follow Lauren, you can on Twitter @lapresmidi, as well as follow The Business of Fashion on Instagram and Twitter.
I also wrote an article for my newsletter back in August of last year that also pairs well with this interview --Butter.ATL's takeover of Krystals is the evolution of branded content - 8/28/2021.
If you enjoyed this interview please like, review, and share!
-KJW