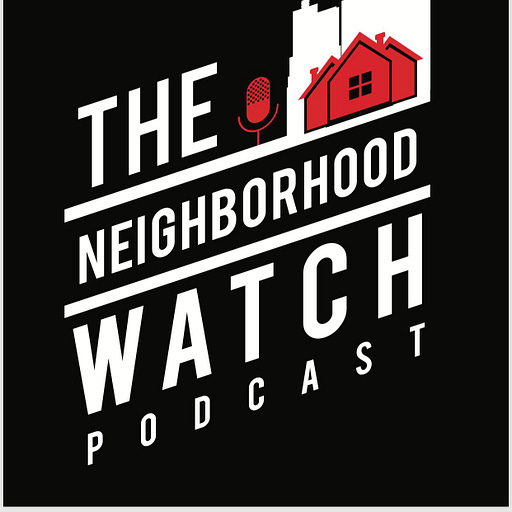 Jun 2 • 54M
What I've been up to + New Podcast: Teaching unapologetically and unafraid in Georgia with Shivy Brooks
Welcome to my newsletter by me, King Williams, a documentary filmmaker and journalist, based in Atlanta. This is a newsletter covering the connections of Atlanta to everything else.
---
1. I'm sorry I've been MIA, here's what I've been up to
Hey everyone, I've been really behind on the main newsletter but for good reason. I have a lot going on that's been taking my time away from the newsletter but don't worry, this summer will be full of great deep dives.
Besides my family, most of my attention has been focused on being the interim managing editor of this wonderful startup Black tech publication called The Plug. The Plug is a publication focusing on the Black tech ecosystem and the innovation economy. The Plug is a newsletter turned news organization from Columbia School of Journalism graduate Sherrell Dorsey.
I'm working with developing their own newsletters, interviews, and deep-dives around the growing world of Black tech. This includes coverage of startups, funding rounds, exits, M&A, Web3, and tracking the tech innovation of HBCUs.
Our most recent project has been the release of our ​The State of the Pledge 2022 report. The report is an in-depth look at what has and hasn't happened amongst the firms that made pledges towards racial equity during the summer of 2020. This effort is the only ongoing in-depth analysis of corporate accountability at this scale. It's a follow-up to their 2021 partnership with Fast Company on tracking corporate pledges.
​View and download the report here.
---
2. New Podcast Alert: Alfred 'Shivy' Brooks
In this episode of the King Williams Podcast, I talked to Alfred 'Shivy' Brooks. Shivy is a public school teacher, activist, and influencer who advocates for teachers in Georgia. In this interview, we talk about what life-changing event made him decide to be a public school teacher.
We also talk about why men, especially Black men aren't moving into and staying in the profession long enough to make a difference. We also talk about the recent attacks by the current state GOP on stopping the accurate teaching of history and intimidating teachers through a series of new laws. Shivy also gives his thoughts on why the school board is one of the most important positions in Atlanta, as well as why there aren't any educators o the board.
Shivy recently ran for public office by challenge, near 20-year incumbent in the city of Atlanta last year prompted by his own students. In addition, we talk about his growing online platform of 50,000+ Instagram followers and how he advocates for educators across the country. We also talk about his now-viral t-shirt of 'I'm the teacher Fox News warns you about' from his t-shirt line Alfred's Laundry.
I hope you enjoy this interview!
---
-P.S.
My birthday is tomorrow and I'll be out at the High Museum tomorrow night and Saturday night, my favorite coffee shop Gilly Brew Bar for a live event. If you're around let's meet up!
-King