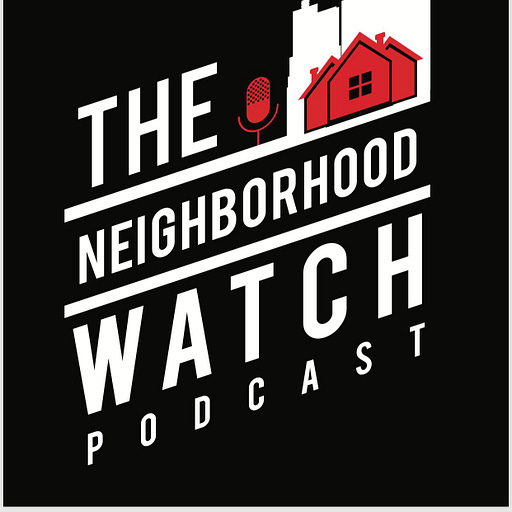 May 13 • 56M
The AJC's Joseph Ferguson
In this interview, I talk to the AJC's Joseph Ferguson (@Joseph_Fergie). Joseph is the creator and host of the AJC's video series AJC: In Context. AJC: In Context is an explainer series about news related to metro Atlanta. It's one of the AJC's newer ventures into the digital space and is a reference of my own when creating content.
In this conversation, we talk about Joseph's journey into video production, how he ended up at the AJC, and how he pitched them on creating a video series. We also talk about the creator economy, and what traditional media companies misunderstand about video.
We also spend time talking about the recent acquisition of Twitter, a hub for journalists and Black creativity in Black Twitter. Including what would Joseph's strategy if he were Elon Musk as well as what the threat of ownership of Twitter means for both the journalism community and Black Twitter. We also talk about his stutter, something he's overcome to become a great creator.
You can watch videos of AJC: In Context on Facebook and on YouTube. The interview starts at 2:00. This interview is also available on Spotify and on Apple Podcasts.
-King